The New Year has come and gone, and 2012 is now written in the history books. I want to recap how many times I've played paintball this season, and a few lessons I've learned from practicing across Ontario and playing NPPL in the states.
In 2012, I have played:
Played paintball 30+ times at 7 fields.
Attended Day of the Dead 11, one of Canada's largest scenario paintball games
Refferee'd and setup 5 tournaments in the ESPL series as well as Flagswipe's annual Blizzardball Tournament.
Travelled to Chicago, Washington DC and Las Vegas to compete in D3 NPPL Events, and pitted for Los Angeles Infamous during their Pro matches in DC and Vegas.
Markers of 2012:
Dangerous Power G3 (sold)
Dynasty SFT Shocker (backup)
Canadian Express edition Empire Axe
Proto Matrix Rail PMR (beater/backup)
Tippmann Triumph (Fun-gun for rec ball)
GoPro Setup:
I got a GoPro Hero3 for Christmas this season and I'm putting it to work to record paintball footage from paintball practice, rec ball days and tournaments. I'm starting to learn video editing, so I hope to upload a mix to my YouTube channel soon.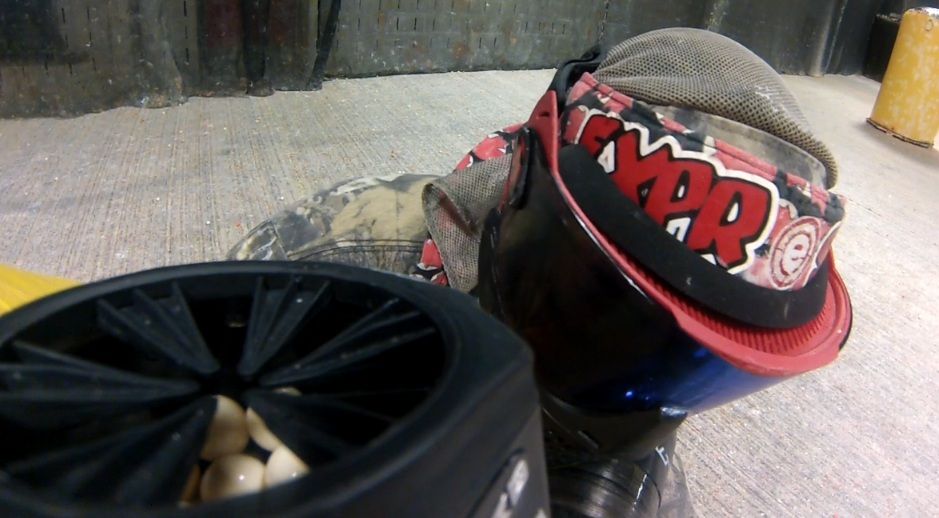 Thanks to all my readers for giving me a reason to write this blog, I'll be sure to keep it up through the 2013 season.